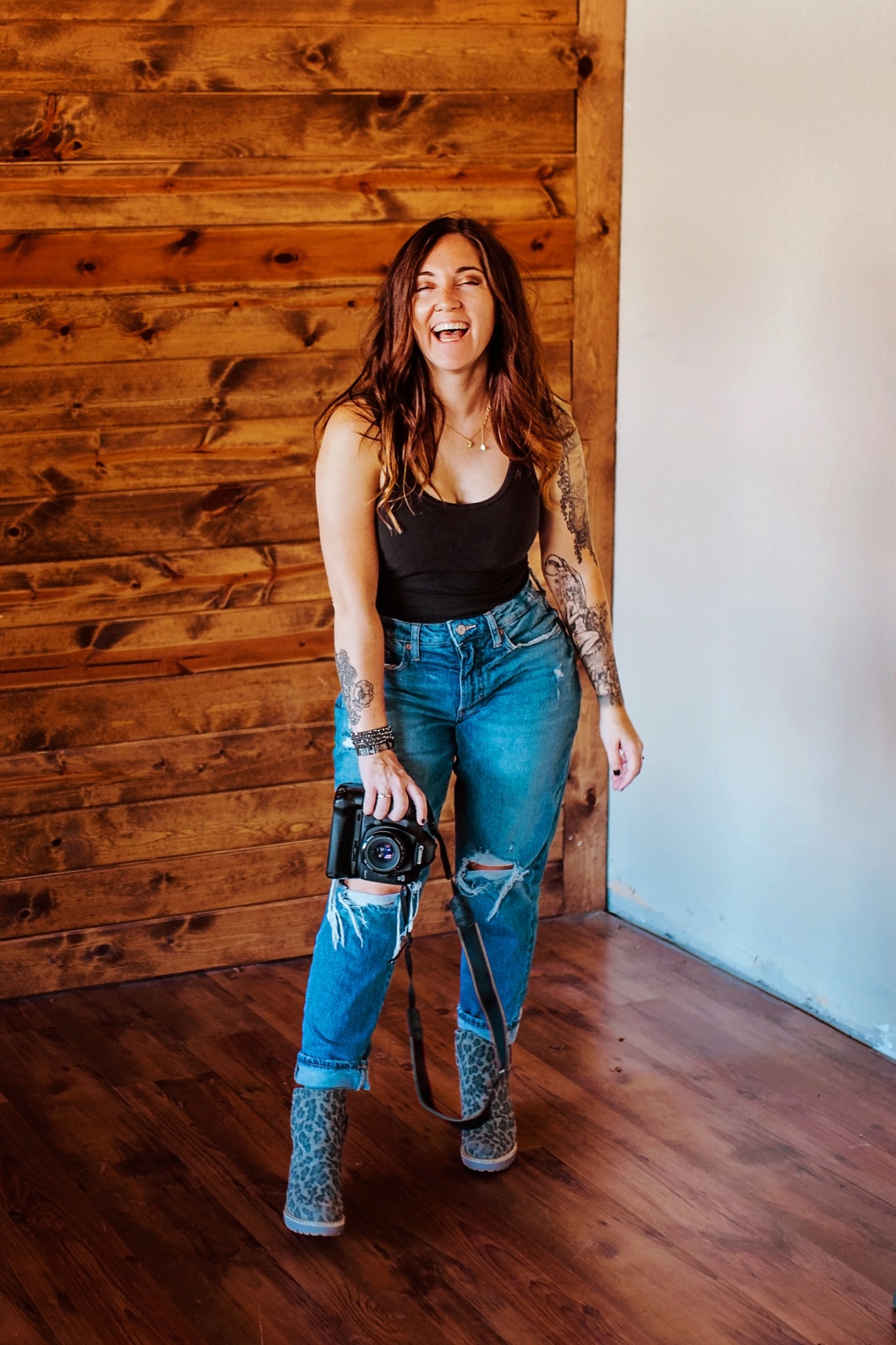 Jordy Goff
Lead Photographer/ Videographer
I was once told, "If you do something you love, you will never work a day in your life". I've grown to learn this is so true! Every day at "work" is so much fun and memorable. I love creating art and documenting every little special moment.
I am an award winning photographer as well as wife and mother of 6 crazy littles. With that, I know how important it is to capture these fleeting moments. I also want us to have tons of fun along the way!
Our Team
Our Clique consists of several amazing local photographers with a shared goal of serving you the most fun way we can. All sessions booked through Our Clique are edited by Jordy to maintain the look > style you all love. Brooklyn, Dustin, Samantha, > Nicole are all trusted by Jordy and have proven their skills through their own photography businesses as well! You can book them through Our Clique or through their sites to get their personalized touches.